Do the Victory Dance
I did it. The Tante Leah pages are all up. The links all work. The categories work. The Photoblog is working.
Tomorrow?
A dip in the pool, and a little sewing.
And lots, lots, lots more photos in the Tante Leah section and the Photoblog.
Tonight? Martinis all around.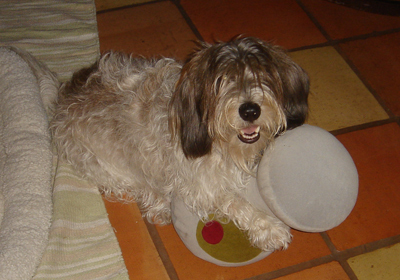 Posted by
.(JavaScript must be enabled to view this email address)
on 09/01 at 09:43 PM in
Geek Goddess