I'm Drivin' In My Car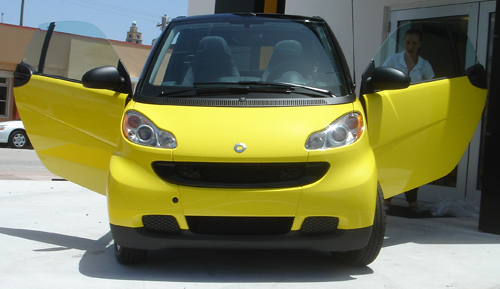 Here's the SmartCar, looking exactly like Pikachu, which, just so you know, will not be her (or his) name. I don't know what the name will be, and I haven't figured out the gender, either. But so far, these are the names that are appealing to me, and they are all sort of gender neutral. Feel free to comment, and to offer your own ideas.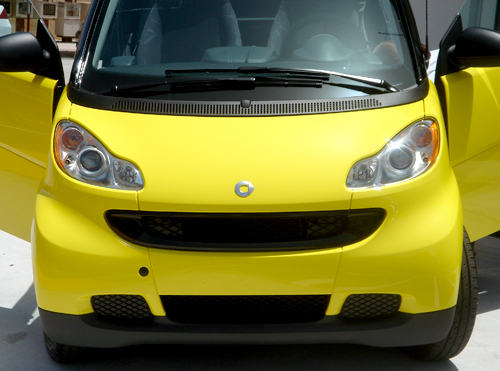 Doesn't it have a cute smile?
Posted by
.(JavaScript must be enabled to view this email address)
on 08/04 at 12:45 PM in
As I See It