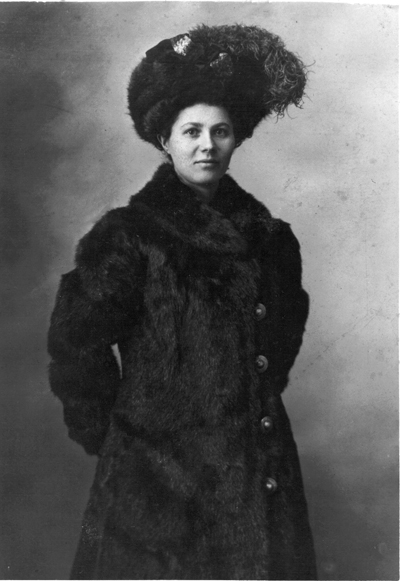 Miz Shoes has been working on her family genealogy for years now, and has uncovered a missing relative or two, but nothing earth-shattering. As a clan, there have been some small re-connections. It's been slow work, and done in fits and starts. There is one branch of the family, though, that seems to have been pruned from the tree of man. My mother was the only child of her mother, a lovely (based on the two photos we had of her) woman who died in the flu pandemic of 1918, when Mummy was merely 7 months old. I am named for her. I have visited her grave in Newport, Rhode Island, but there is no record of her death in the Rhode Island databases. Lillian was herself the only child of her father, but she had numerous half-siblings, all of whom had a different last name. I have found the immigration records for the siblings and their mother, but not for Lillian. I have found the marriage records for my grandfather and his second wife, but not for Lillian. I have seen my mother's birth certificate, but there is nothing in the Rhode Island databases of her birth. I have found census records from 1910 when my grandfather was single, and from 1920, when he was already married to my grandmother.
In researching the Ellis Island database, I found Great Uncle Jake's immigration papers. He was headed to New York to his relative, Morris Rube. Well, Rube was Lillian's maiden name. I found in the Polish records the marriage of my Great Grandmother and her first husband, Rube, and there was some fuzzy oral history about Grandpa being a cousin somehow to Lillian. Morris Rube had to be the connection.
I found Morris Rube in the 1910 Census. He had a wife named Ida, and four children: Bessie, Jacob, Leo and David. I found a photo in my parent's home of three young boys and on the back was written "Morris Rube's sons". And that is the end of the trail. The 1930 Census shows no children at home. There is only one WWI draft registration. I can't find anything else. No marriages, no deaths, no WWII military records.
In the Jewish Genealogy websites, I can't find anyone else looking for the Rubes. None of the extended cousins on my Grandfather's side know of them. They are my personal lost tribe. I throw this out to the magic of search engines and the interwebz. Where are the descendants of Morris Rube of Yonkers, New York?